Pamper yourself after a long day with this luxurious bath milk. Our coconut milk, oat, and honey will leave your skin moisturized and silky-soft, ideal for even the most sensitive skin.
Add a generous amount of milk bath under running water and disperse with hands just before entering your bathtub. Enjoy & relax as the coconut milk and oatmeal soothe and revitalize your skin. Best added right before or when the tub since the oils will vaporize once in contact with the water. Inhale deeply and enjoy.
Please keep water out of the jar at all times and shake thoroughly if any clumping occurs.
+ Moisturizes skin
+ Soothes dry skin
+ Calms the sense
+ Aromatherapeutic benefits
+ All skin types
+ Sensitive skin
Tropical, Floral, Coconut, Honey, Ylang-Ylang
HONEY
Antioxidants & antibacterial properties, slows aging. Healing and moisturizing.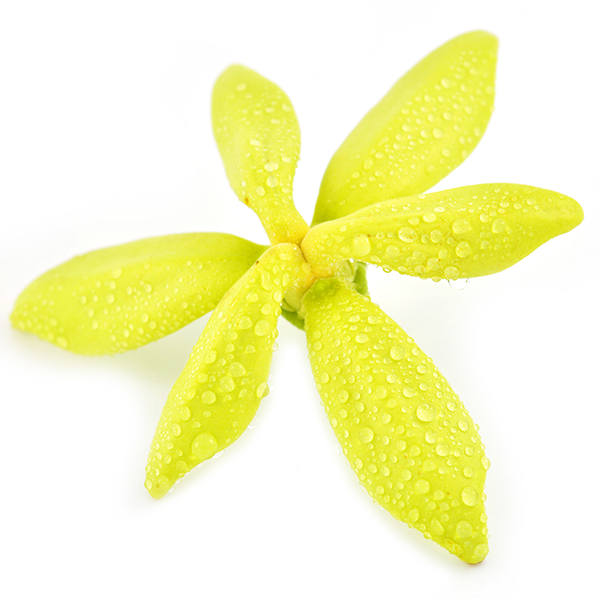 YLANG-YLANG
Protective, moisturizing, clarifying, conditioning, anti-inflammatory, & smoothing.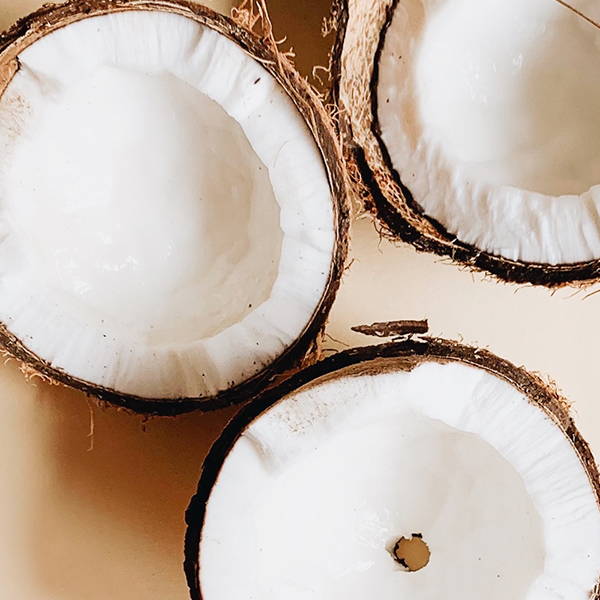 COCONUT
Moisturizes the skin, soothes eczema, dermatitis, & psoriasis. Prevents premature aging.
Coconut milk (Cocos nucifera) powder, Oat flour (Avena Sativa), Honey (Apis Mellifera) powder, Dead Sea Salt (Maris Sal), Baking Soda (Sodium bicarbonate), Ylang-ylang (Cananga odorata) oil