+ Exfoliates dry, dead skin
+ Firm & tightens skin
+ Moisturizes skin
+ Evens skin tone
+ Stimulates cell turn over
+ Promotes radiant, glowing skin
Lemongrass, Crisp, Fresh, Uplifting
Enjoy the uplifting aromas of crisp lemongrass and ginger as you purify your body with our enzyme rich detoxifying scrub. Willow Bark Extract exfoliates and stimulates new cell formation while Rosemary oil Extract protects the skin from free radicals, improves circulation and relieves inflammation.
Massage scrub in circular motions into warm, damp skin until salt begins to dissolve. Allow the scrub to remain on the skin for a few moments for absorption. Rinse when desired.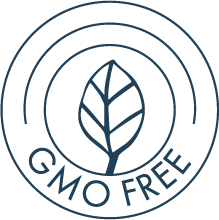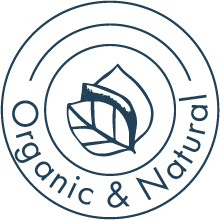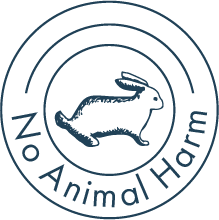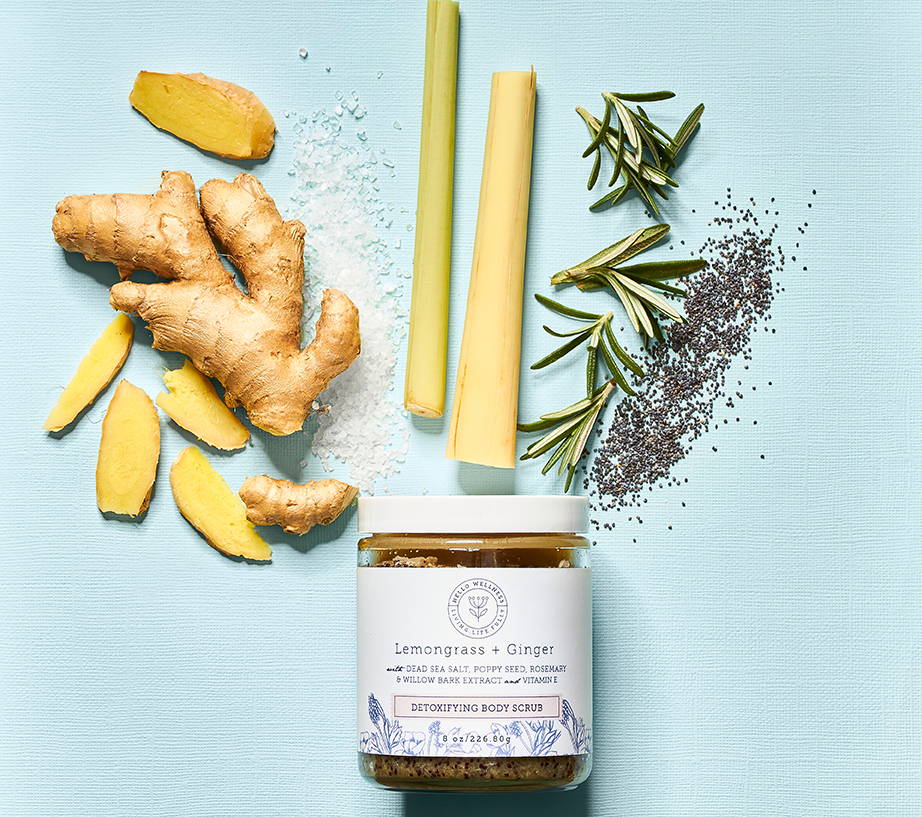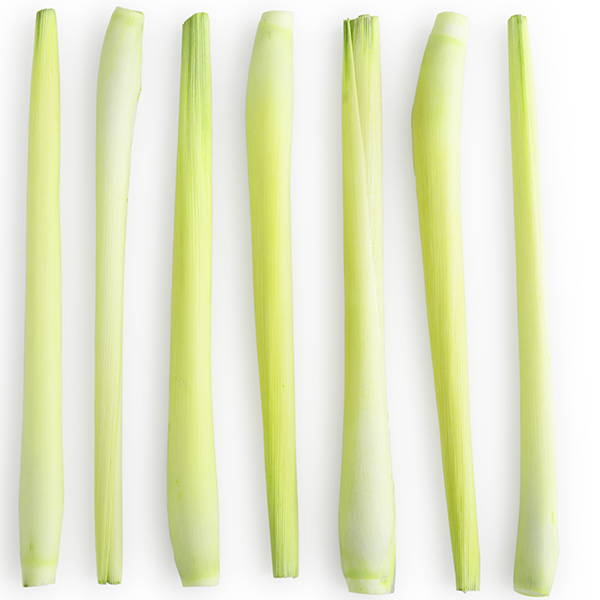 LEMONGRASS
Helps relieve pain in muscles and joints, heals wounds, treat cellulite, cooling and stimulating.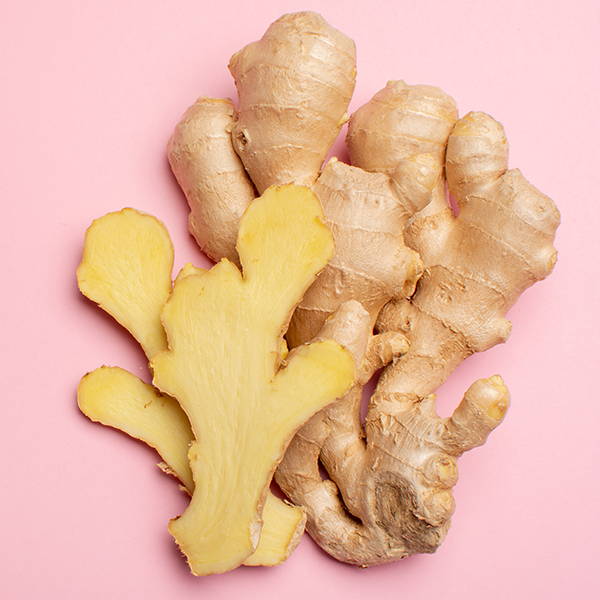 GINGER
Invigorating qualities, helps to fade scars, evens skin tone & improves elasticity & circulation.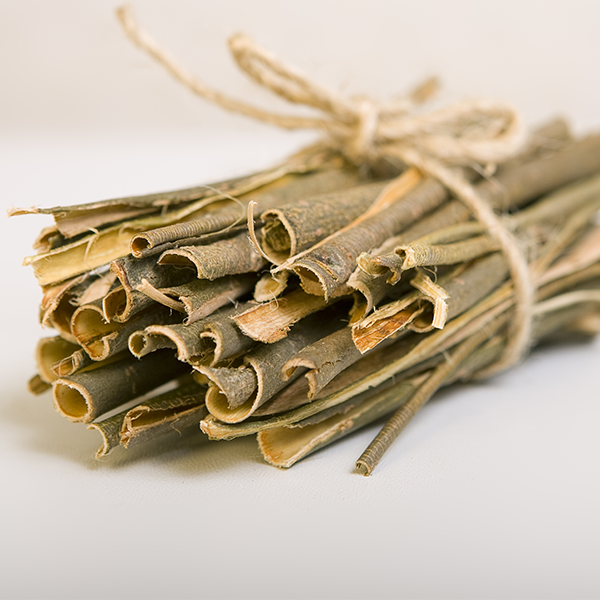 WILLOW BARK
Naturally derived ß-hydroxy acid, enhances cell turnover, natural preservative.
Dead Sea Salt (Maris Sal), Sea Salt (Sodium Chloride), Shea (Vitellaria paradoxa) butter*, Coconut (Cocos nucifera) oil*, Avocado (Persea gratissima) oil, Poppy Seeds (Papaver Somniferum), Vitamin E (D-Alpha-Tocopherol) GMO-free, Rosemary oil (Rosmarinus Officinalis) extract, Willow Bark (Salix nigra) extract, Lemongrass (Cymbopogon flexuosus) oil*, Ginger Co2 (Zingiber officinale)*, Rosemary (Rosmarinus officinalis) oil*
*Organic Ingredient