Our pain relief oil is designed to assist in alleviating joint and muscle pain of all kinds, from sports injury to osteoarthritis, to occasional aches and pains. Our blends of oil aid the body in releasing tension and discomfort, so you can get back to what you enjoy most.
Massage as needed to relieve joint or muscle ache. Use regularly to keep pain at bay.
+ Reduces inflammation
+ Promotes pain reduction
+ Increases blood flow
+ Relieves tension & muscle aches
+ Aid the body in the natural healing process
French Lavender, Earthy, slightly herbaceous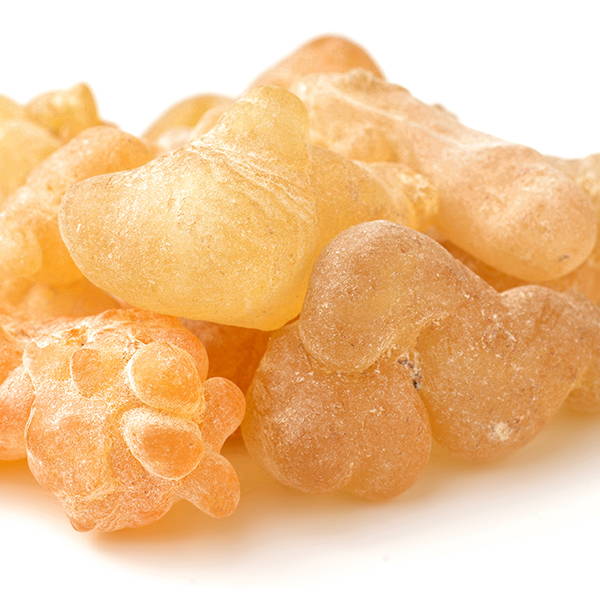 FRANKINCENSE

Anti-inflammatory properties, stimulates the growth of new cells, promoting faster healing.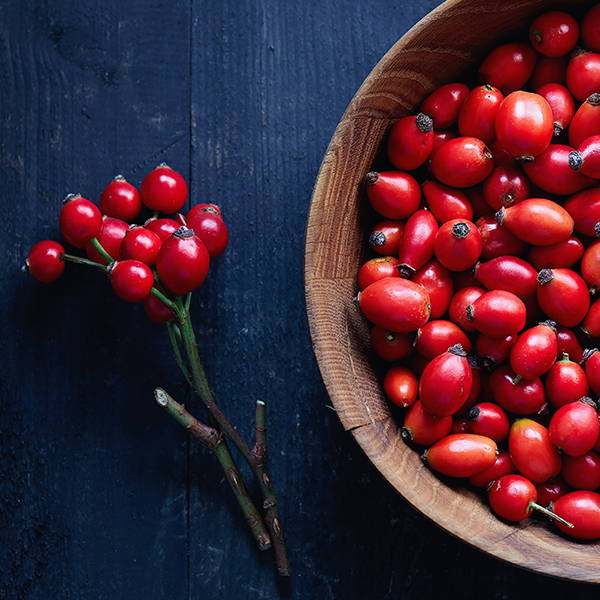 ROSEHIP SEED OIL
Soothes dry, irritated, weathered skin, and helps reduce inflammation in the joints.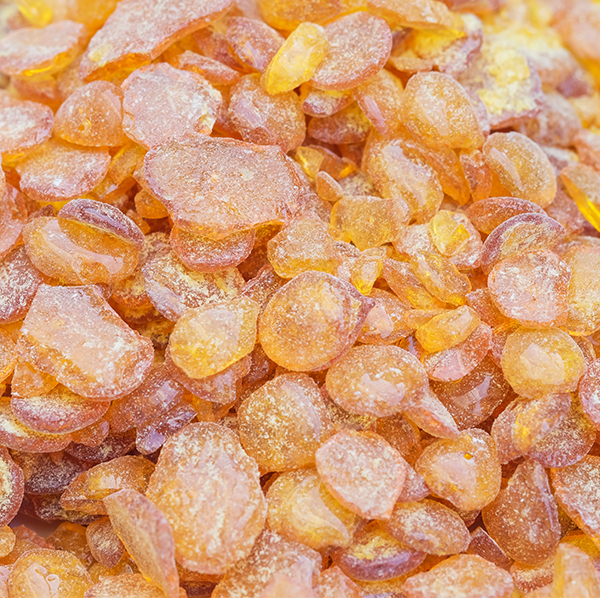 COPABIA
Reduces pain, loosen muscles, eases the discomfort of headaches and migraines.
Rosehip Seed (Rosa canina) oil, Evening Primrose (Oenothera biennis) oil*, Argan Oil (Argania Spinosa)*, Fractionated Coconut oil, Galbanum (Ferula galbaniflua) oil, Peppermint Japanese (Mentha arvensis) oil*, Plai (Zingiber cassumunar) oil, Copaiba (Copaifera langsdorffii) oil, French Lavender (Lavandula angustifolia) oil, Lebum (Ledum groenlandicum) oil, Helichrysum (Helichrysum italicum) oil*, Frankincense frereana (Boswellia frereana) oil, French Lavender parfum
*Organic Ingredient, ^Fair Trade Ingredient