Detoxifies | Relaxes | Soothes Muscles
Unwind after a long day with Calm Bath Soak, crafted with Himalayan pink salt, Epsom salt, and dead sea salt. This vitamins and mineral-rich soak detoxifies, stimulates circulation, and soothes muscles, leaving behind sweet scents filled with notes of lavender, bergamot, and frankincense. Enjoy a bath that invigorates the body, soul to support a good mood.
Whether you've been experiencing body aches or you simply want to take a second to catch your breath, this soak provides relief and works to heal and restore your skin. Can also be used as a soothing foot bath.
Pro Tip - For an ultimate spa experience, enjoy with our Relax - Soothing Bath Milk and Cleansing + Nourishing Botanical Steam.
Sprinkle a palmful of salts throughout warm bathwater. Stir the water allowing salts to dissolve and release the essential oils. Enjoy & relax as your skin soaks in the minerals, replenishing its natural glow.

Please keep water out of the jar at all times and shake thoroughly if any clumping occurs.
+ Calms & replenishes the body & mind
+ Mineral-rich salts relax + detoxes the body
+ Revives sore muscles & reduces inflammation
+ Countless benefits of Himalayan Pink & Dead Sea Salts
+ Comforting blend of lavender and frankincense oil
Lavender, Sweet, Calming, Inviting




Use Afterpay,Klarna or Shop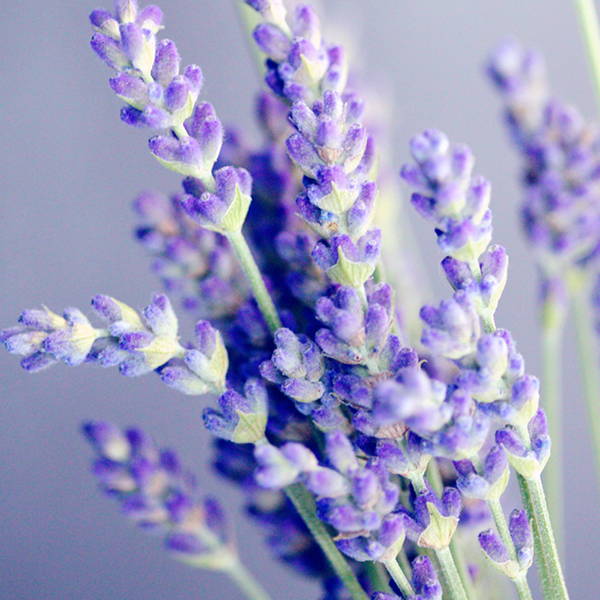 LAVENDER
Relieves stress, anxiety & pain. Improves blood circulation, promotes wound healing.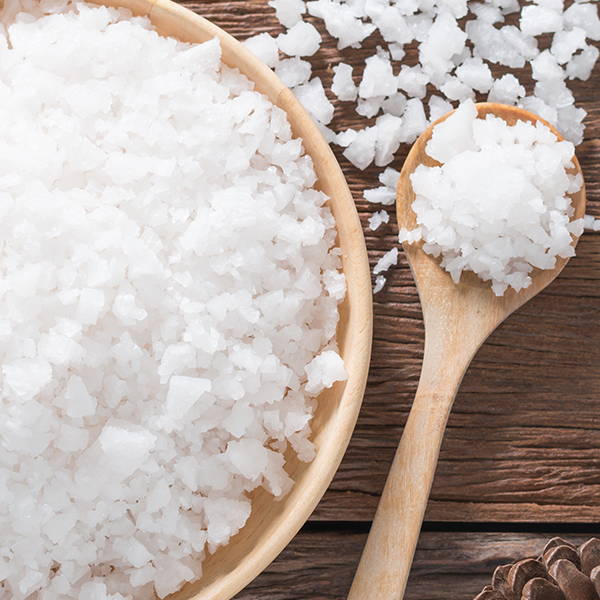 EPSOM SALT
Aids in pain and swelling reduction. Soothe the skin and improves circulation.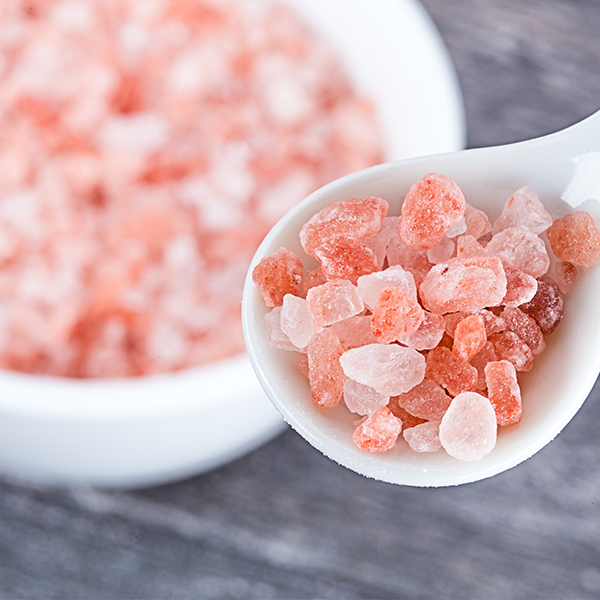 HIMALAYAN PINK SALT
Relaxes, calms & exfoliates dead skin cells. Remineralizes & detoxifies the body.
Himalayan pink salt (Sodium Chloride), Dead sea salt (Maris Sal), Epsom Salt (Magnesium Sulfate), Lavender (Lavandula angustifolia) oil*^, Bergamot (Citrus bergamia) oil*, Frankincense (Boswellia serrata) oil*
*Organic Ingredient, ^Fair Trade Ingredient