Hydrates | Purifies | Nourishes
Upgrade your at-home spa day and transform your skin into a glowing, younger version of itself by introducing steaming to your beauty routine. Steam naturally eases the senses and relaxes pores, allowing the skin to absorb the therapeutic, anti-inflammatory, and vitamin-rich properties of this botanical blend.
Cleansing + Nourishing Botanical Facial Steam pore-opening effect is a perfect way to prepare the skin for deeper cleansing, masks, and other facial treatments. Made from a blend of organic herbs that hydrate, purify, nourish the pores. Relax into your beauty ritual with an aromatic essence as it calms the mind and centers the soul.
Maximize the benefits of your favorite skincare treatments by starting with steam today.
✓ Hydrate, purifies, nourish the pores.
✓ Eases the senses + relaxes pores
✓ Anti-inflammatory herbal blend targets irritation + soothes
✓ Prepares skin for deeper cleansing, masks + facial treatments
✓ Can be used as a hair rinse
✓ Can be used as a face mist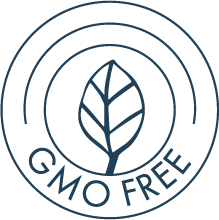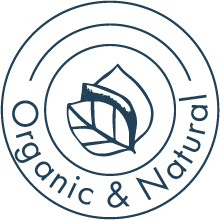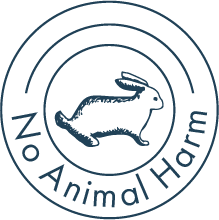 Cleanse skin before steaming.

Place 2 tablespoons of botanical facial steam into a large bowl, add 2 cups of boiling water. Steep, covered, for 3 minutes.

Uncover, drape towel over your head and lean over botanical water.

Steam face for 10 minutes from a comfortable distance.
Follow with Nourish + Sooth Pink Clay Mask (great for sensitive skin) or Detoxifying + Tightening Green Clay Mask (great oily skin), toner, and moisturizer.
The remaining herbal water can be strained and used as the liquid for a clay face mask, floral skin toner, or as a nourishing hair rinse.
Be sure to use caution while steaming, the air within the tent should be gently warm, never too hot for comfort.
Calendula flowers (Calendula officinalis), Chamomile Flowers (Matricaria recutita), Rose Petals (Rosa canina), Lavender Buds (Lavandula x intermedia), Lemon Peel (Citrus limon)
*Organic Ingredient




Use Afterpay,Klarna or Shop
What Customer's Are Saying

"This is by far my favourite product! It smells amazing and it is so incredibly effective. The facial steam is great for a light detox to clear out your pores. I steam after I cleanse my face, and then follow up with a clay mask, and a calming toner. The calendula flowers, chamomile flowers, rose petals, lavender buds, and lemon peel curate the perfect spa-like aroma. This facial steam is not only great for rejuvenating your skin, but it also allows for some great meditation and relaxation. I find this great to use during periods of high stress, and illness. Taking care of your body and mental health is just as important as keeping up with your appearances."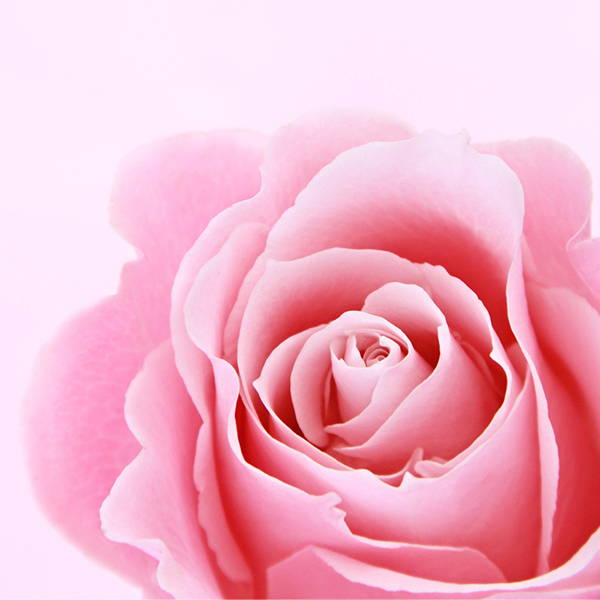 ROSE
Replenishes the skin's moisture and promotes a youthful glow. Calms and treats wounds.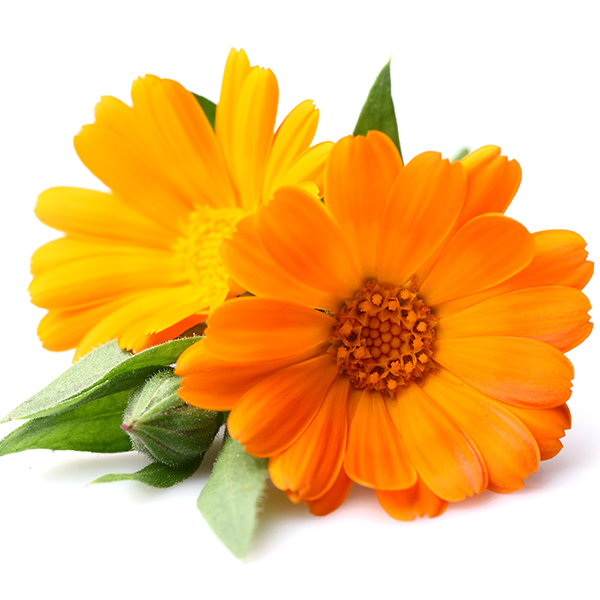 CALENDULA
Gently hydrating; soothes dry, damaged and delicate skin and promotes a youthful glow.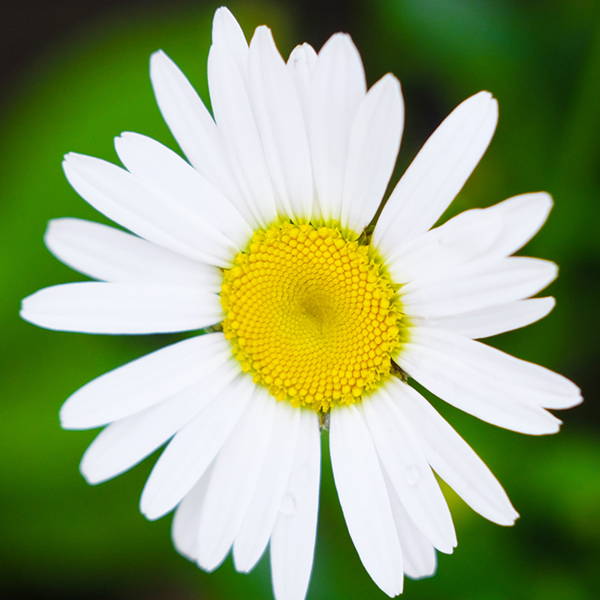 CHAMOMILE
Moisturizes & soothes irritation, promotes calmness. Speeds wound healing, treats acne.