Steams are the perfect way to prep your skin for your favorite mask, serum, or moisturizer. Indulge your senses while deep cleaning your skin with an aromatic botanical facial steam. Made from a blend of organic herbs that nourish, hydrate, purify and deeply cleanses the pores. The aromatic essence offers a mind calming and soul centering step to your beauty ritual. For best results, follow immediately with a clay mask.
Cleanse skin. Place 2 tablespoons of botanical facial steam into a large bowl, add 2 cups of boiling water. Steep, covered, for 3 minutes. Uncover, drape towel over your head and lean over botanical water. Steam face no longer than 10 minutes from a comfortable distance.
Follow with a detoxifying clay mask, toner, and moisturizer. The remaining herbal water can be strained and used as the liquid for a clay face mask, floral skin toner, or as a refreshing hair rinse.
Be sure to use caution while steaming, the air within the tent should be gently warm, never too hot for comfort.
+ Hydrates pores
+ Cleanses & nourish pores
+ Herbal infusion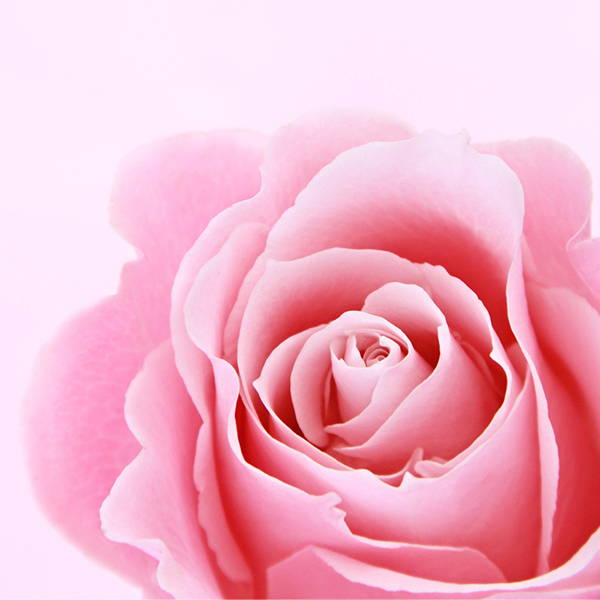 ROSE
Replenishes the skin's moisture and promotes a youthful glow. Calms and treats wounds.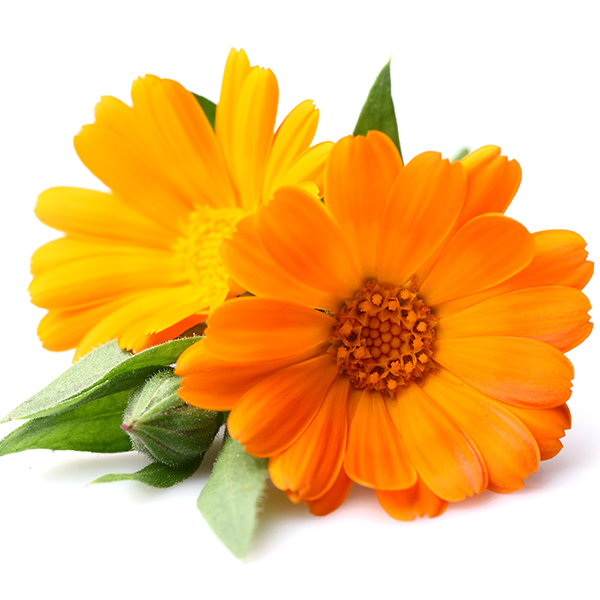 CALENDULA
Gently hydrating; soothes dry, damaged and delicate skin and promotes a youthful glow.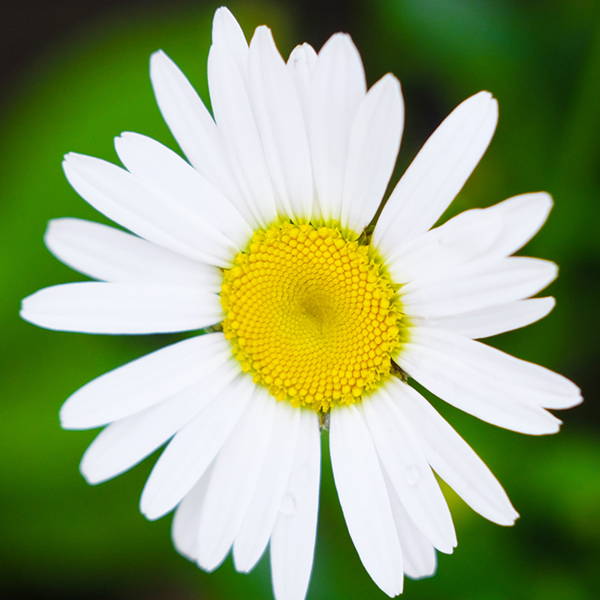 CHAMOMILE
Moisturizes & soothes irritation, promotes calmness. Speeds wound healing, treats acne.
Calendula flowers (Calendula officinalis), Chamomile Flowers (Matricaria recutita), Rose Petals (Rosa canina), Lavender Buds (Lavandula x intermedia), Lemon Peel (Citrus limon)
*Organic Ingredient