Moisturizes, Relaxes, Softens Skin
As luxurious as it gets. Unwind yourself after a long day with our Relax - Soothing Coconut Bath Milk. Soak and ease tired limbs, dry skin, and a busy mind. This milk bath is perfect for promoting detoxification, softening your skin, and increasing circulation. Crafted with coconut milk, honey, and Ylang-ylang to leave your skin moisturized and silky-soft—ideal for even the most sensitive skin.
Coconut powder to soothe and moisturize dry skin. High in vitamin C, which helps maintain elasticity and flexibility of the skin.

Ylang-ylang creates a relaxing, aromatic experience while purifying, protecting, and healing the skin.

Honey is a natural humectant that moisturizes and softens the skin.
Are you ready to upgrade to your bath ritual and melt your stresses away?
Pro Tip - For an ultimate spa experience, enjoy with our Calm Bath Soak and Cleansing + Nourishing Botanical Steam.
✓ Coconut milk moisturizes dry & sensitive skin.
✓ It leaves skin feeling smooth & velvety soft.
✓ Calms the mind, perfect after a busy day.
✓ Ylang-ylang purifies, protects, and heals.
+ All skin types
+ Sensitive skin
Tropical, Floral, Coconut, Honey, Ylang-ylang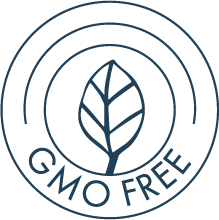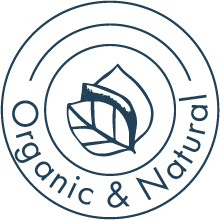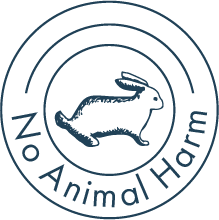 Add a generous amount of milk bath under running water and disperse with hands just before entering your bathtub. Inhale deeply and enjoy.
Please keep water out of the jar at all times and shake thoroughly if any clumping occurs.
Coconut milk (Cocos nucifera) powder, Honey (Apis Mellifera) powder, Baking Soda (Sodium bicarbonate), Salt (Sodium Chloride) Ylang-ylang (Cananga odorata) oil


HONEY
Antioxidants & antibacterial properties, slows aging. Healing and moisturizing.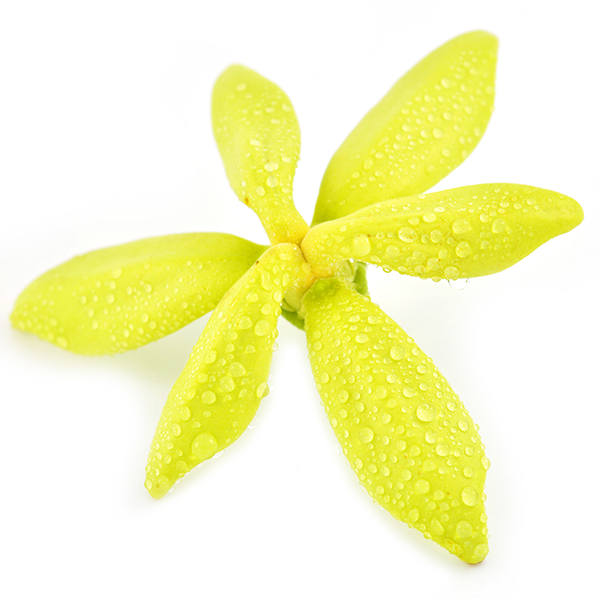 YLANG-YLANG
Protective, moisturizing, clarifying, conditioning, anti-inflammatory, & smoothing.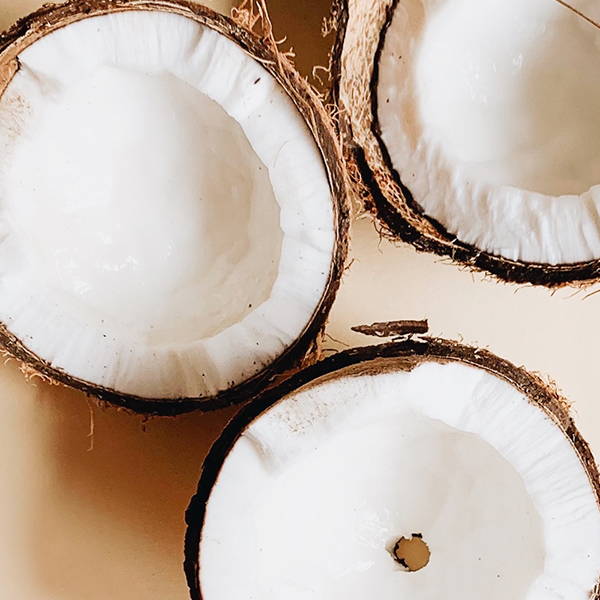 COCONUT
Moisturizes the skin, soothes eczema, dermatitis, & psoriasis. Prevents premature aging.