Exfoliates | Moisturizes | Maintains Elasticity | Evens Skin Tone
You don't have to drink caffeine to reap its benefits. Polish away rough, dry skin with this skin-nourishing Coffee Body Scrub, formulated with fresh coffee beans loaded with anti-oxidant and caffeine that firms and tightens skin's elasticity while sugar gently exfoliates and cocoa butter & coconut oil nourish and moisturize your skin.
Infused with willow bark extract to stimulate new cell formation and rosemary oil extract to protect the skin from free radicals, improves circulation, and relieves inflammation.
Awaken your senses with the Invigorating Coffee Body Polish with delicate notes of vanilla & sandalwood & a hint of citrus lemon.
Massage a handful of Cocoa + Vanilla Invigorating Coffee Body Polish in a circular motion on damp skin.
Let sit for 1-2 minutes for complete hydration. Rinse off.
Apply with 2-3 pumps of Magnolia + Lavender Body Oil immediately after bath to seal in moisture.
TIP: Exfoliating regularly improves circulation, prevent dry skin buildup, helps maintain skin's elasticity.
Please note: may make bathtub/shower floor slippery. To keep the Cocoa + Vanilla Invigorating Coffee Body Polish fresh, store in a dry place when not in use.
+ Exfoliates dry, flakey skin with fresh coffee grinds & sugar
+ Nourishing oils & butters keep skin soft & moisturized
+ Firms & tightens skin
+ Promotes radiant & youthful glowing skin
+ Minimizes the appearance of scars, dark spots & wrinkles
+ Smells like a fresh cup of coffee with a hint of vanilla
+ All skin types
+ Dry, dull, flaky
Coffee, Vanilla, Warm, Invigorating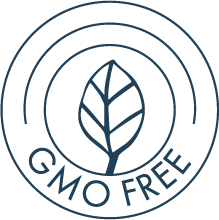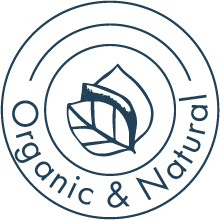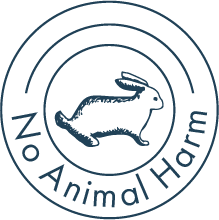 Use Afterpay,Klarna or Shop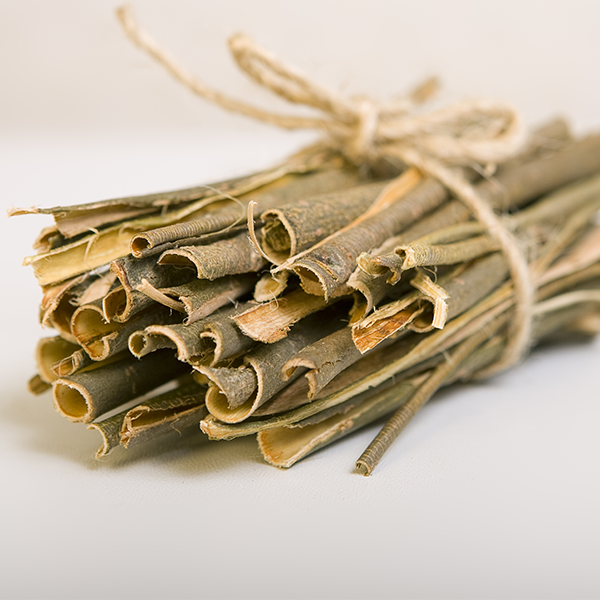 WILLOW BARK
Naturally derived ß-hydroxy acid, enhances cell turnover, natural preservative.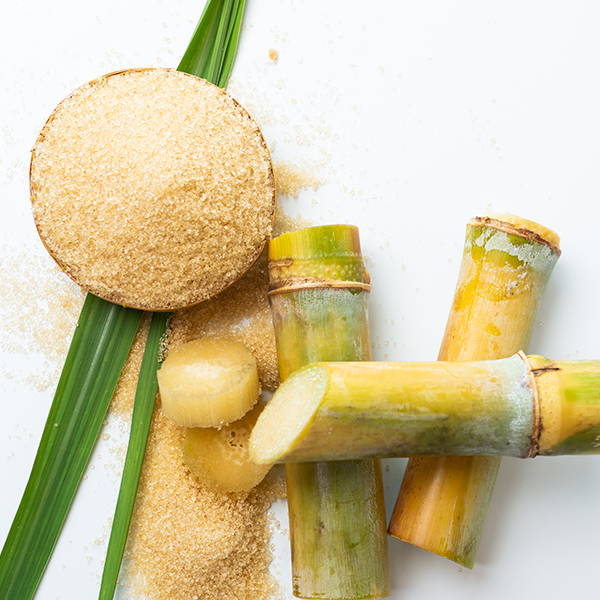 CANE SUGAR
Gentle and smooth exfoliation. Brighten tired, dull-looking skin.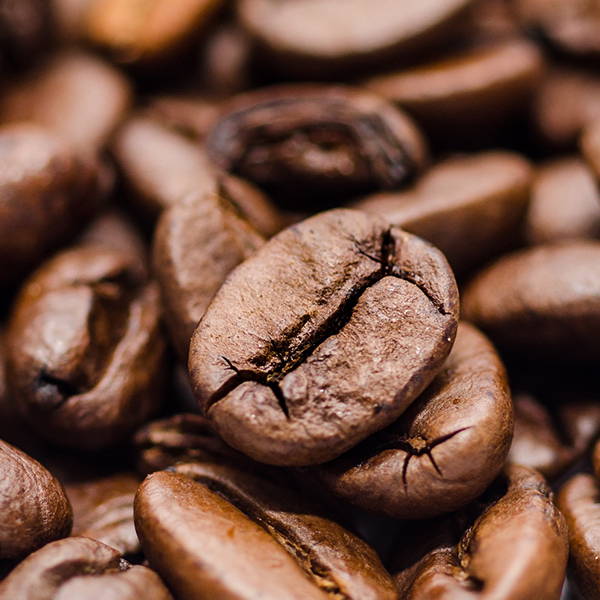 COFFEE
Great exfoliant, reduce the appearance of cellulite on the skin and inflammation.
Raw Cane Sugar (Sucrose)*, Coffee Beans (Coffea), Coffee butter, Coconut (Cocos nucifera) oil*, Cocoa (Theobroma Cacao) seed butter, Vitamin E (D-Alpha-Tocopherol) GMO-free, Rosemary oil (Rosmarinus Officinalis) extract, Willow Bark (Salix nigra) extract, Lemon (Citrus limonum) oil*, Vanilla absolute (Vanilla planifolia) oil, Sandalwood (Santalum spicatum) oil
*Organic Ingredients