Detox | Firms & Lift | Enhances Complexion
Oily skin has met its match with this Detoxifying + Tightening Clay Mask. The blend of french green clay, bentonite clay, and botanical extracts clears away dirt, pollutants, and other impurities for a deep pore cleanse for oily skin.
Bentonite's clay's powerful clarifying properties draw out impurities and excess oil to reveal smooth, soft, radiant skin. Moringa and green tea extract protect the skin cells of free radicals restoring the skin's vitality and youthful complexion. This mask will leave your skin feeling clean, smooth, firm, and lifted.
Got dry & sensitive skin? Try our Nourish + Soothe Pink Clay Mask.
Cleanse your skin before applying your face mask

Using a non-metal bowl & spoon. Add 1 tsp. of clay mask & 1 tsp. distilled water, aloe vera juice or herbal water in a small bowl.

Mix well to make a smooth paste. If the paste is thick add a few more drops of liquid.

Using fingertips or a clean brush, apply the mask to the face, massaging for gentle exfoliation.


Allow mask to dry for 10 -15 min. You might feel some tingling in the first minute; these are the active ingredients getting to work.

Rinse with warm water, and pat face dry.
+ Detoxifies, clears pores & enhances the complexion
+ Bentonite clay absorbs excess oil & lift the skin..
+ Moringa & Green tea is loaded with antioxidants that protect the skin.
+ Powder formula stays fresh without preservatives.
Fresh, Clean, slightly floral




Use Afterpay,Klarna or Shop
FRENCH GREEN CLAY
Absorbs and removes impurities from the skin, boost circulation, toning, reparative.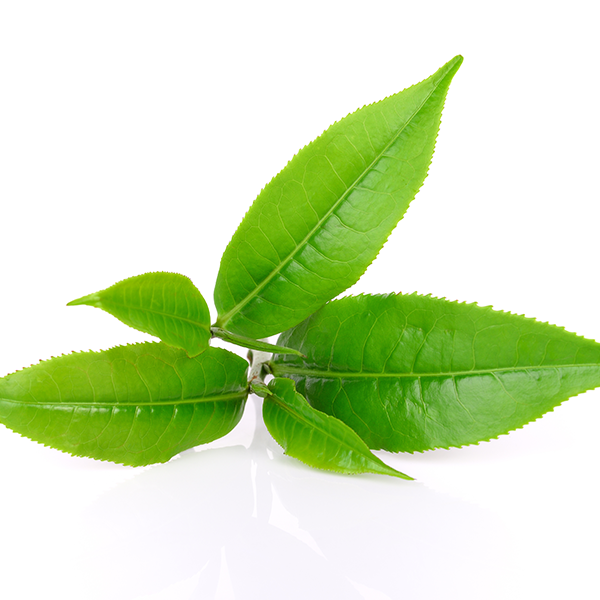 GREEN TEA
Rich source of antioxidants such as Vitamin C and Vitamin E. Reduces the signs of aging.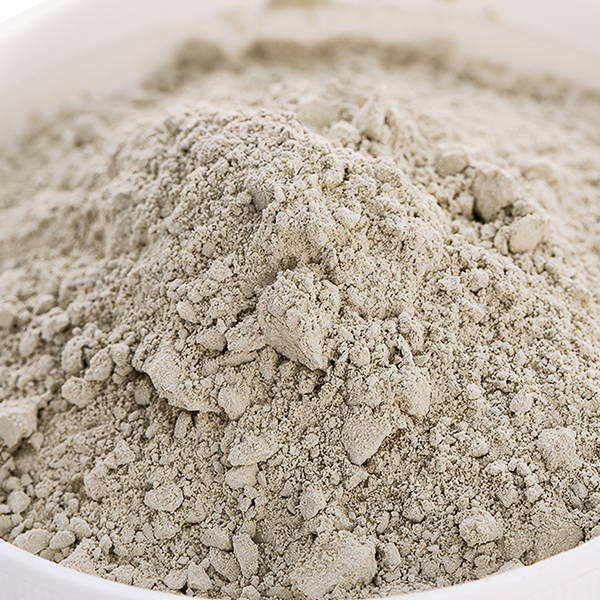 BENTONITE CLAY
Detoxify and treats acne breakouts on oily skin. Boost circulation, tighten, reparative.
French Green clay, Bentonite clay, Moringa leaf (Moringa oleifera) powder, Green Tea (Camellia sinensis) extract, Lavender (Lavandula angustifolia) oil*^, Frankincense (Boswellia serrata) oil*
*Organic Ingredient, ^Fair Trade Ingredient