French Green clay and Bentonite clay clarify pores and absorb excess oil while Moringa & Green tea extract aids in cleaning the skin cells of free radicals and restoring the vitality and youthful complexion of the skin. Feel your face tingle as the clay and essential oils stimulate circulation.
Using a non-metal bowl & spoon, add 1tsp. of clay mask &1tsp. distilled water, aloe vera juice or herbal water in a small bowl & and mix well to make a thick, smooth paste. Add a few drops of chosen liquid to thin out mask to desired consistency. Using fingertips apply the mask to face, massaging for gentle exfoliation. Allow mask to dry for 10 -15 min or until fully dried. Rinse with warm water, and pat face dry.
+ Detoxify & clears pores
+ Absorbs excess oil
+ Tightens the pores
+ Enhances the complexion
Fresh, Clean, slightly floral
FRENCH GREEN CLAY
Absorbs and removes impurities from the skin, boost circulation, toning, reparative.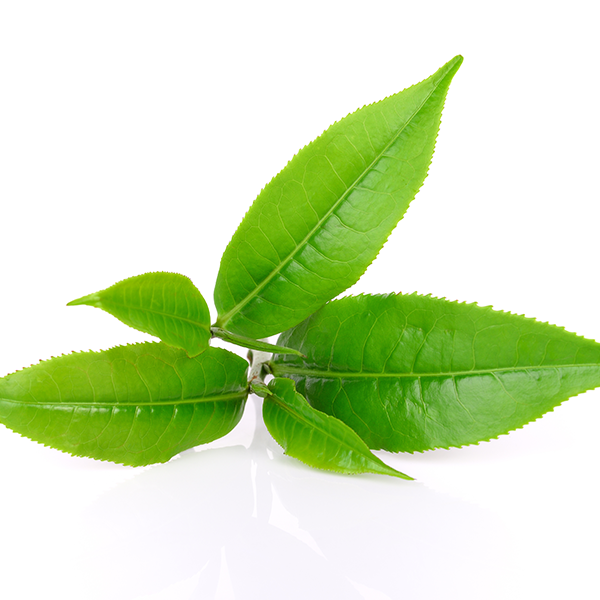 GREEN TEA
Rich source of antioxidants such as Vitamin C and Vitamin E. Reduces the signs of aging.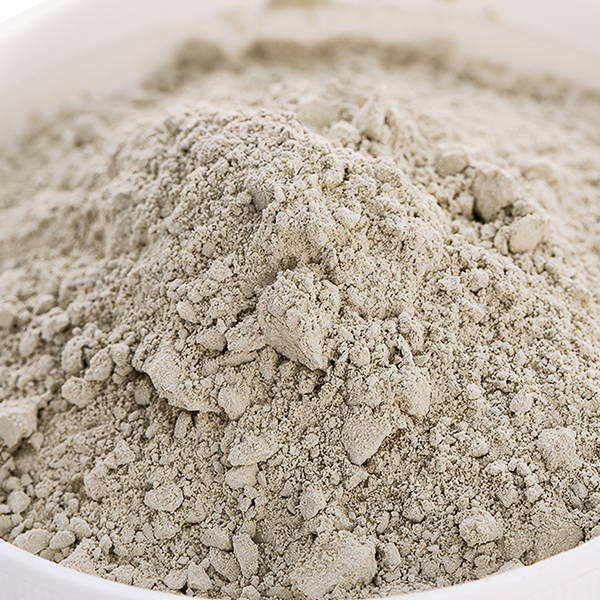 BENTONITE CLAY
Detoxify and treats acne breakouts on oily skin. Boost circulation, tighten, reparative.
French Green clay, Bentonite clay, Moringa leaf (Moringa oleifera) powder, Green Tea (Camellia sinensis) extract, Lavender (Lavandula angustifolia) oil*^, Frankincense (Boswellia serrata) oil*
*Organic Ingredient, ^Fair Trade Ingredient