MOISTURIZES | STRENGTHENS | STIMULATES GROWTH
Support healthy, long, silky smooth hair by giving it what it needs to thrive. Our multi-tasking plant-based Intensely Moisturizing Hair Growth Oil uses a combination of superfood plant oils, Ayurvedic botanical herbs, vitamins, and essential oil to protect, strengthen, nourish, and stimulate hair follicles growth in both men and women. It works by
Increasing blood flow to restore hair density to combat hair loss and thinning.

Stimulates follicles to promotes and maintains healthy hair growth and shine.

Fortify strands to strengthens hair and prevents breakage.

Balances scalp to prevent dandruff and excess oil on the scalp that can interfere with hair growth.
This lightweight formula seals in moisture and adds shine and luster to your hair. Are you ready to show off your long, think beautiful hair?
As a Moisturizer: Part hair into sections and apply a pea-sized amount in the parted areas and massage into scalp and hair. Can be used 2 – 3 times per week
As a Deep Conditioner: 1 – 2 tsp to your favorite conditioner and cover with a plastic cap and sit under a bonnet for at least 15 mins. If not using heat, let it sit for at least 30 mins. (Ideal process for hair type 1 & 2)
+ Promotes hair growth by stimulating follicles
+ Intensely moisturizes hair and scalp
+ Promotes stronger, thicker, fuller hair
+ Helps eliminate & prevent dandruff
+ Adds shine and luster
+ All hair types (1 - 4c)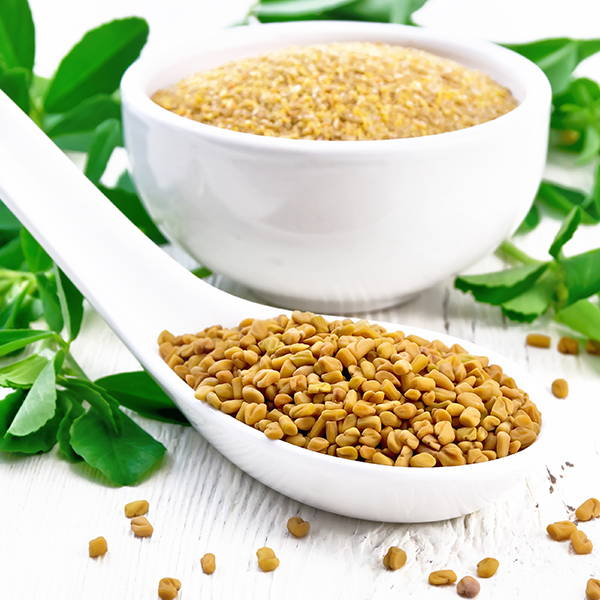 FENUGREEK
Promotes hair growth and prevents dandruff & premature grey hair. Great for conditioning.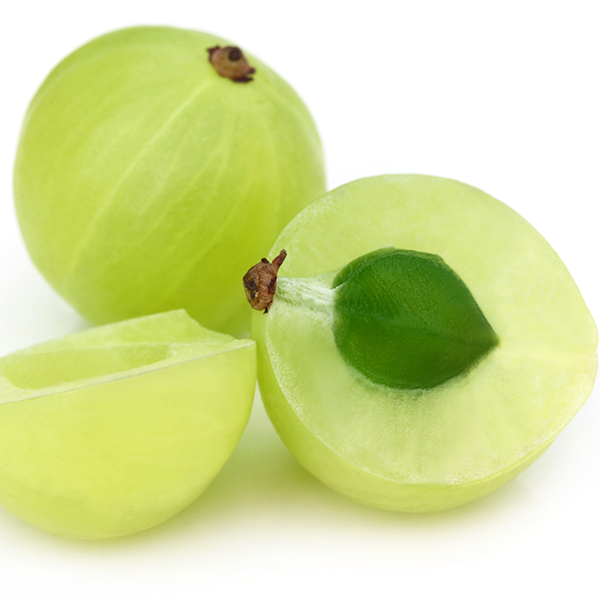 AMLA
Strengthens roots, maintains color, & improves hair luster. Reduce the chances of hair loss and baldness.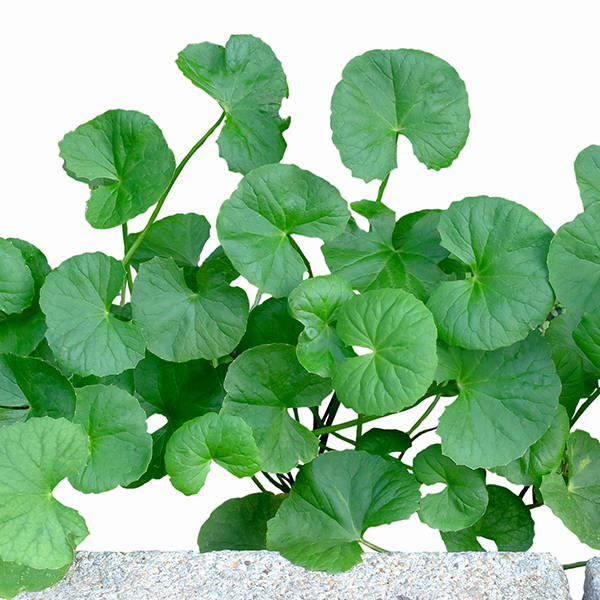 BRAHMI
Strengthen hair follicles while also promoting hair growth, promotes stronger and thicker hair.
Olive Oil (Olea europaea)*, Avocado Oil (Persea gratissima), Apricot Kernal (Argania Spinosa) oil*, Coconut (Cocos nucifera) oil*, Argan (Argania Spinosa) oil*, Castor (Ricinus communis) oil*, Jojoba (Simmondsia chinensis) oil, Vitamin E (D-Alpha-Tocopherol) GMO-free, Fenugreek (Trigonella foenum-graecum), Shikakai (Acacia Concinna), Neem (Azadirachta indica), Brahmi (Bacopa monnieri), Amla (Phyllanthus emblica), Henna (Lawsonia inermis), Bhringaraj (Eclipta prostrata) Moringa (Moringa oleifera), Hibiscus (Hibiscus sabdariffa), MSM (Methylsulfonylmethane), Lavender (Lavandula angustifolia) oil*^, Peppermint Japanese (Mentha arvensis) oil*, Rosemary (Rosmarinus officinalis) oil*, Tea Tree (Melaleuca alternifolia) oil*, Lemongrass (Cymbopogon flexuosus) oil*, Clary Sage (Salvia sclarea)*, Cederwood (Cedrus atlantica)*, Carrot Seed (Daucus carota)
*Organic Ingredient, ^Fair Trade Ingredient