BOOSTS RADIANCE | REDUCES FINE LINES | HYDRATES | PROTECTS
Discover your skin's glowing potential with this Soothing & Moisturizing Body Oil. An ultra-nourishing blend of nature's most powerful oils that reveals radiant skin all over. An antioxidant and fatty acid blend that deeply hydrates and delivers nutrients, reviving our skin's vibrant and silky smooth texture, all while relaxing the body and uplifting your mood.
Formulated with light-weight camellia, a naturally rich in antioxidants, essential fatty acids, and vitamins A, B, D, and E oil that helps seal in moisture.
Magnolia oil an excellent moisturizer that plumps the skin and smooth out fine lines and wrinkles. Its detoxifying and regenerating qualities trigger cellular regeneration; its anti-inflammatory properties reduce redness, puffiness and leaves the skin more even and luminous.

Lavender oil helps the skin heal faster and is excellent for soothing skin irritated or reddened from the sun and insect bites. It is a potent source of antioxidants and other beneficial phytochemicals, making it helpful in battling signs of premature aging.

Apricot oil nourishes the skin and reduces the appearance of wrinkles, fine lines, and blemishes thanks to vitamin C and E. It helps to improve skin tone, maintain the softness and radiance of the skin. It's light-weight and easily absorbs into the skin because it resembles the skin's naturally-produced oil sebum.
Indulge your senses with our Lavender + Magnolia Body Oil soothe and moisturizes skin with a luxurious floral scent.
Massage the Soothing & Moisturizing Body Oil onto the skin as a moisturizer. For best results, apply to dewy skin just after shower or bath.
Pro Tip: For extra hydrated skin mix with your favorite Body Butter 
We recommend using SPF during the day after use of this product to prevent sun damage.
+ Fast absorbing, dry oil feel
+ Hydrating & moisturizing
+ Leaves skin silky and hydrated
+ Soothes nerve aches & inflammation
+ Minimizes the appearance of fine lines & wrinkles
+ Aids in combating premature aging
+ Relaxing blend of aromatherapeutic essential oils
+ Vitamin-rich oils nourish and soothe skin stressors
+ All skin types
+ Mature skin
Lavender, Magnolia, Sweet, slightly floral, calming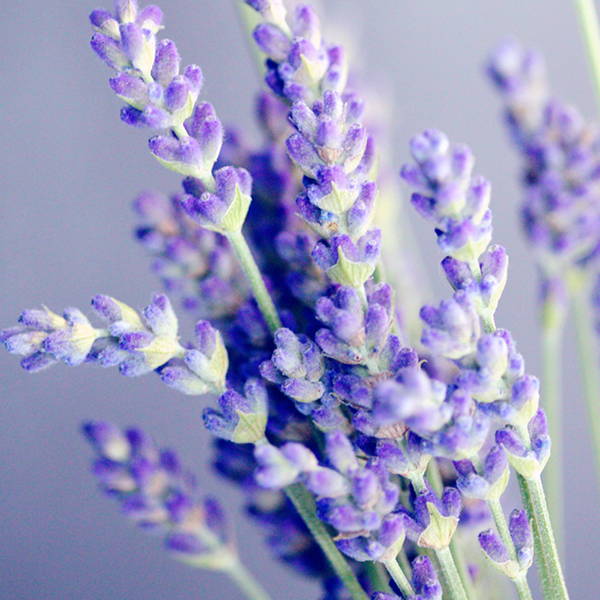 LAVENDER
Relieves stress, anxiety & pain. Improves blood circulation, promotes wound healing.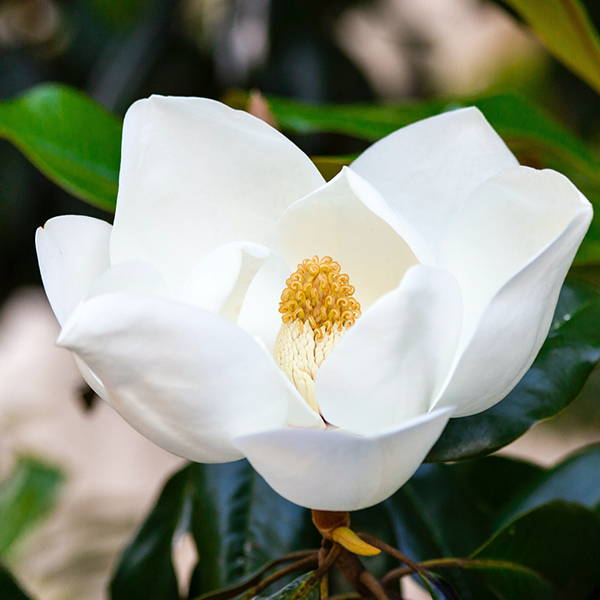 MAGNOLIA
Relaxes the mind and body. Stimulates the generation of new cells, increases circulation.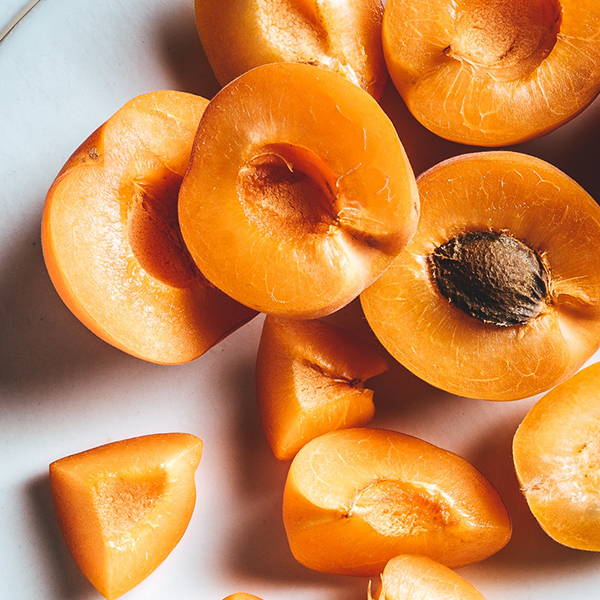 APRICOT
Helps retain moisture, relieves inflammatory conditions, such as rosacea, psoriasis, and eczema.
Camellia seed (Camellia oleifera) oil*, Grapeseed (Vitis vinifera) oil, Apricot kernel (Prunus armeniaca) oil, Fractionated Coconut (Cocos nucifera) oil, Safflower (Carthamus tinctorius) oil, Vitamin E (D-Alpha-Tocopherol) GMO-free, Lavender (Lavandula angustifolia) oil*^, Magnolia (Michelia alba) oil, Bergamot (Citrus bergamia) oil*, Lemon (Citrus limon) oil*, Vanilla CO2 (Vanilla planifolia)
*Organic Ingredient, ^Fair Trade Ingredient