Detoxifies | Relaxes | Soothes Muscles
Restore sore, tired muscles with Muscle Relief Bath Soak, a rejuvenating blend of peppermint, eucalyptus, and rosemary-infused salts for the overworked body. Himalayan pink salt, Epsom salt, and dead sea salt infuses the water bath water with vitamins and minerals that detoxify the body, stimulates circulation, and soothes muscles. Melt the tension away as you inhale the crisp minty scent.
Use this for a well-deserved soak after a strenuous day of activity. Can also be used as a restoring foot bath.
Pro Tip - For an ultimate spa experience, enjoy with our Relax - Soothing Bath Milk and Cleansing + Nourishing Botanical Steam.
Sprinkle a palmful of salts throughout warm bathwater. Stir the water allowing salts to dissolve and release the essential oils. Enjoy & relax as your skin soaks in the minerals, replenishing its natural glow.
Please keep water out of the jar at all times and shake thoroughly if any clumping occurs.
+ Rejuvenates & replenishes the body & mind
+ Mineral-rich salts relax + destress the body
+ Revives sore muscles & reduces inflammation
+ Countless benefits of Himalayan Pink & Dead Sea Salts
+ Refreshing blend of peppermint, eucalyptus, and rosemary oil
Fresh, Minty, Crips, slightly herbaceous, Energizing




Use Afterpay,Klarna or Shop
PEPPERMINT
Calming, cooling. Relieves itching, inflammation, muscle aches and soften skin.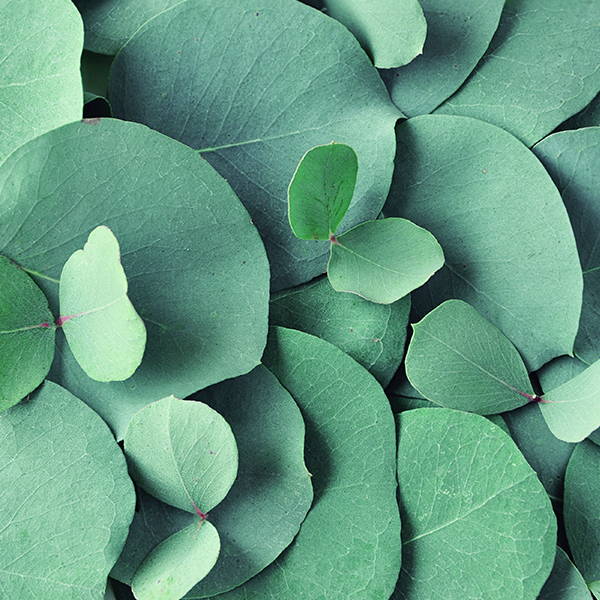 EUCALYPTUS BLUE MALLEE
Anti-inflammatory, soothing decongestant, stimulating, relieve tired muscles.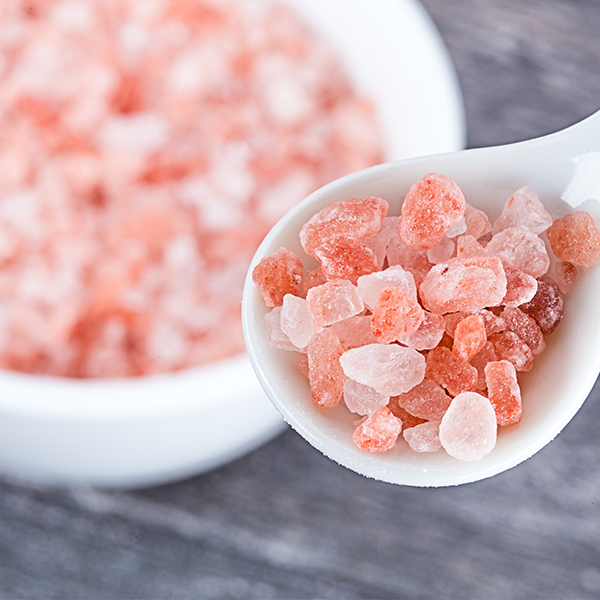 HIMALAYAN PINK SALT
Relaxes, calms & exfoliates dead skin cells. Remineralizes & detoxifies the body.
Himalayan pink salt (Sodium Chloride), Dead sea salt (Maris Sal), Epsom Salt (Magnesium Sulfate), Peppermint Japanese (Mentha arvensis) oil*, Eucalyptus Blue Mallee (Eucalyptus polybractea) oil*, Rosemary oil (Rosmarinus officinalis) oil*
*Organic Ingredient