Gently detoxify with French pink clay while Hibiscus, Honey, Coconut Milk & Banana Extract brighten, firm and tones your skin, leaving you with a glowing complexion.
Using a non-metal bowl & spoon, add 1tsp. of clay mask &1 tsp. distilled water, aloe vera juice or herbal water in a small bowl & and mix well to make a thick, smooth paste. Add a few drops of chosen liquid to thin out the mask to desired consistency. Using fingertips apply the mask to face, massaging for gentle exfoliation. Allow mask to dry for 10 -15 min or until fully dried. Rinse with warm water, and pat face dry.
+ Gently detoxifies & clears pores
+ Moisturizes skin
+ Enhances the complexion
+ Normal Skin
+ Dry Skin
+ Sensitive Skin
+ Mature Skin
Fresh, Clean, slightly floral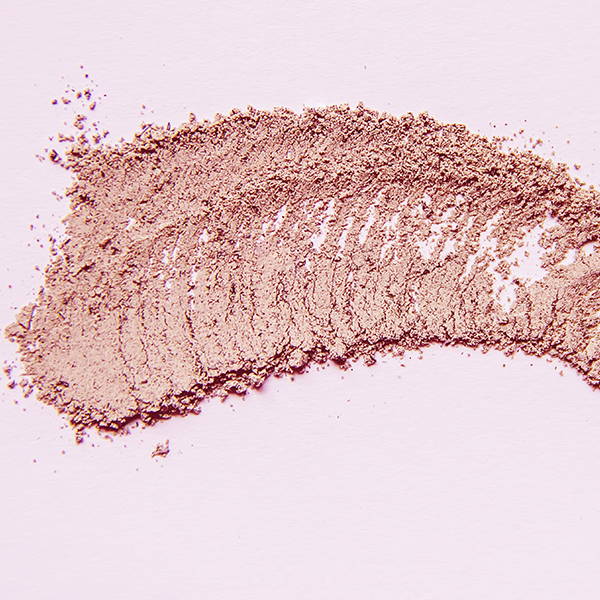 PINK CLAY
Mildest of all the clays, works well for normal, sensitive & mature skin types.
HONEY
Antioxidants & antibacterial properties, slow aging. Healing and moisturizing.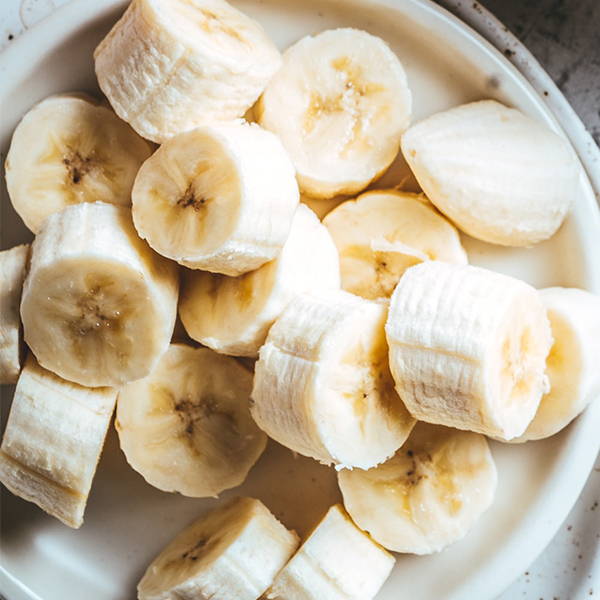 BANANA FRUIT EXTRACT
Ideal for dry or sensitive skin. Rich in potassium and vitamin A. Replenished moisture.
French pink clay, Hibiscus petal powder (Hibiscus Rosa Sinensis Linn), Honey (Apis Mellifera), Coconut Milk (Cocos nucifera) powder, Banana Fruit (Musa Spp) extract, Lavender (Lavandula angustifolia) oil*^, Frankincense (Boswellia serrata) oil*
*Organic Ingredient, ^Fair Trade Ingredient