Relax and restore your mind and body with Palmarosa + Bergamot body oil. Our blend of carrier and essential oils protect the skin by penetrating the skin surface for deep hydration of dry skin, allowing it to heal and regenerate helping to combat premature aging. Rich in botanical oils, vitamins and fatty acids making it an effective minimize the appearance of fine lines and wrinkles
Massage the Repairing Body Oil onto the skin as a moisturizer. For best results, apply to dewy skin just after shower or bath.
We recommend using SPF during the day after use of this product to prevent sun damage.
+ Deeply Hydrating
+ Soothes nerve aches & inflammation
+ Minimizes the appearance of fine lines & wrinkles
+ Stimulates cell turn over, combating premature aging
Palmarosa, Bergamot, slightly citrus, with floral notes
PALMAROSA
Antiviral, antibacterial properties balance sebum production, treats eczema, psoriasis, & acne.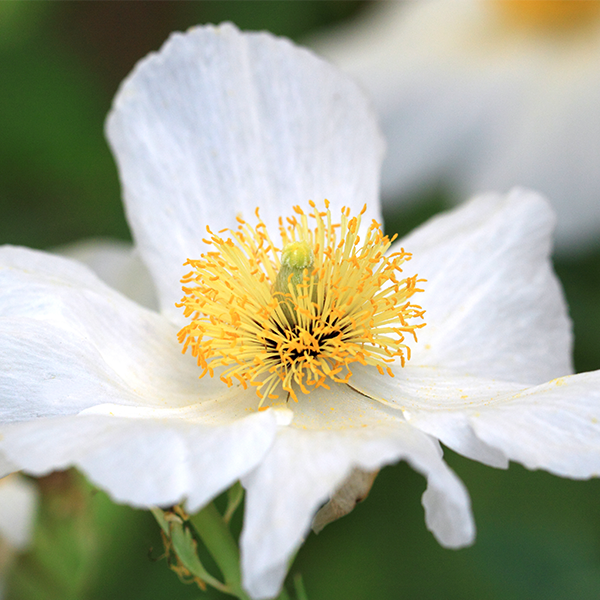 MEADOWFOAM
Rich in vitamin C & vitamin E. Locks in moisture, reduces blotchiness & skin irritation.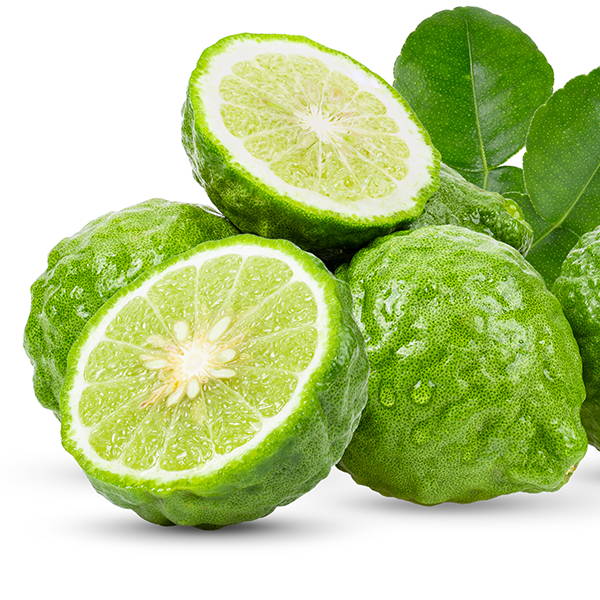 BERGAMOT
Reduces nerve sensitivity to pain, relieves spasms, speeds-up scare healing, and even skin tone.
Camellia seed (Camellia oleifera) oil*, Meadowfoam (Limnanthes alba) oil, Jojoba (Simmondsia chinensis) oil, Fractionated Coconut (Cocos nucifera) oil, Safflower (Carthamus tinctorius) oil, Vitamin E (D-Alpha-Tocopherol) GMO-free, Bergamot (Citrus bergamia) oil, Lavender (Lavandula angustifolia) oil*^, Palmarosa (Cymbopogon martinii var motia) oil, Frankincense (Boswellia serrata) oil*
*Organic Ingredient, ^Fair Trade Ingredient