+ Exfoliates dry, dead skin
+ Firm & tightens skin
+ Moisturizes skin
+ Stimulates cell turn over
+ Promotes radiant, glowing skin
Coffee, Vanilla, Warm, Invigorating
+ All skin types
+ Dry, dull, flaky
Awaken your senses with the invigorating Coffee Body Scrub with delicate notes of vanilla & sandalwood & a hint of citrus lemon. The high anti-oxidant and caffeine in coffee firms and tightens skin's elasticity as well as promote the growth of collagen. Enjoy a gentle exfoliation as coffee grind & raw sugar polish away dry skin cells while Cocoa Butter & Coconut Oil nourish your skin leaving it feeling supple and moisturized.
Massage polish in circular motions into warm, damp skin until sugar begins to dissolve. Allow polish to remain on the skin for a few moments for absorption. Rinse when desired.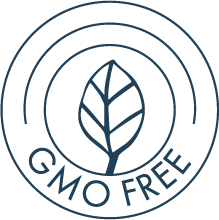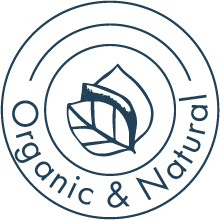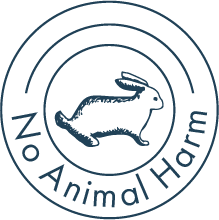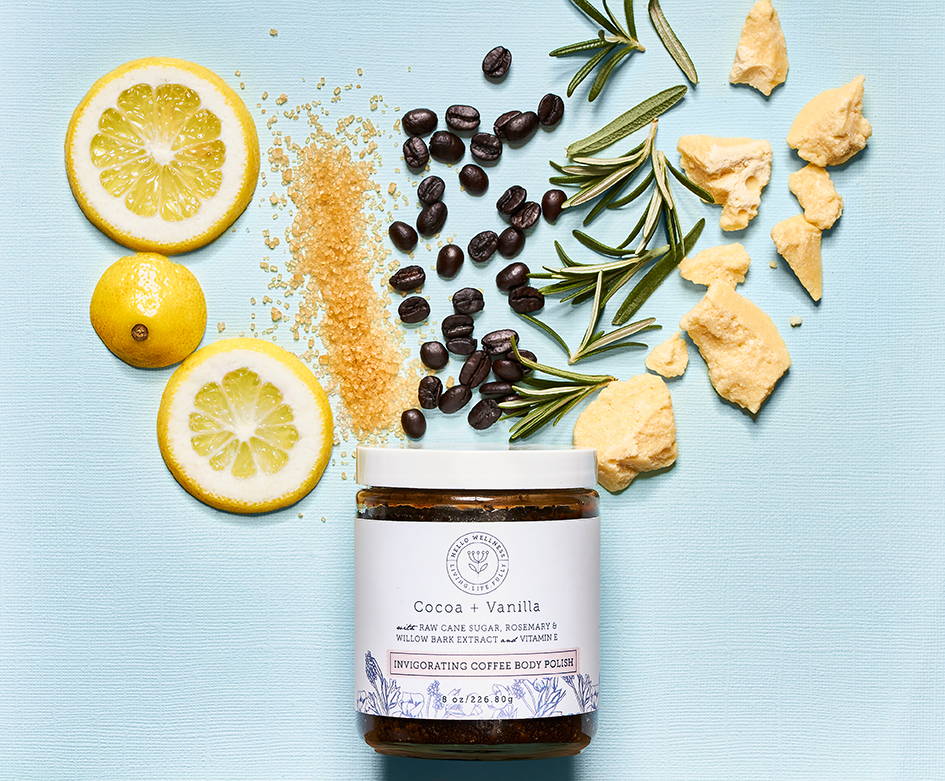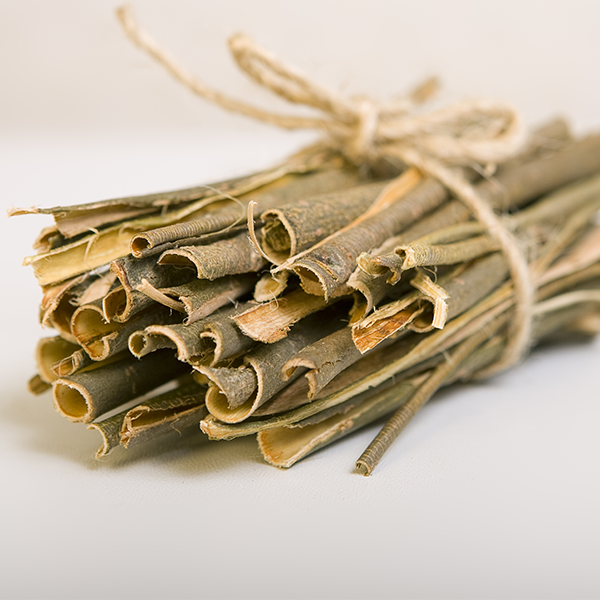 WILLOW BARK
Naturally derived ß-hydroxy acid, enhances cell turnover, natural preservative.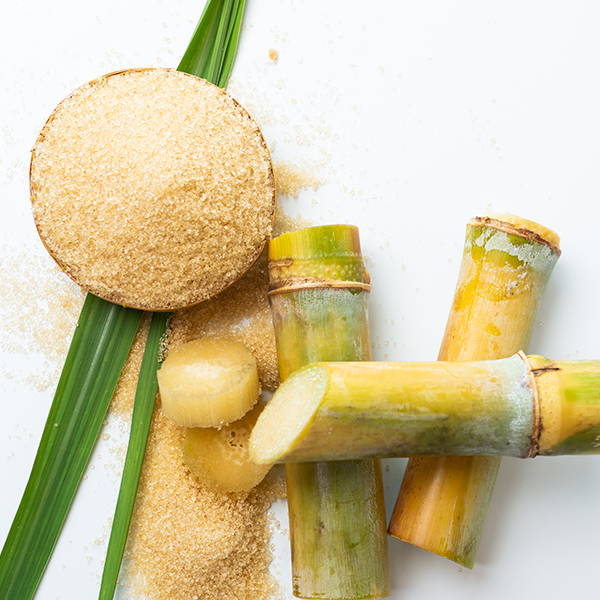 CANE SUGAR
Gentle and smooth exfoliation. Brighten tired, dull-looking skin.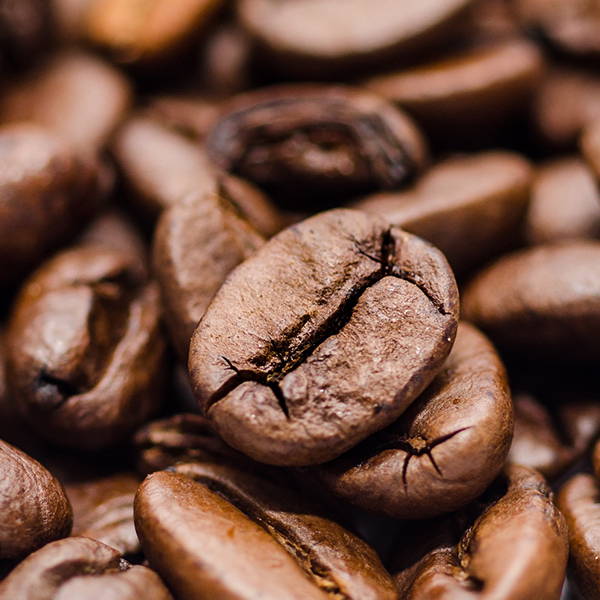 COFFEE
Great exfoliant, reduce the appearance of cellulite on the skin and inflammation.
Raw Cane Sugar (Sucrose)*, Coffee Beans (Coffea), Coffee butter, Coconut (Cocos nucifera) oil*, Cocoa (Theobroma Cacao) seed butter, Vitamin E (D-Alpha-Tocopherol) GMO-free, Rosemary oil (Rosmarinus Officinalis) extract, Willow Bark (Salix nigra) extract, Lemon (Citrus limonum) oil*, Vanilla absolute (Vanilla planifolia) oil, Sandalwood (Santalum spicatum) oil
*Organic Ingredients